EyeMed
We're not in-network with all EyeMed plans, but you can still use your benefits to save on average $100 on prescription glasses and $40 on eye exams. (This may vary by state or plan.) Just follow the steps below :-)
Yes, you can pay with insurance!
Enter your information to see if you have eligible benefits for frames, contacts, or eye exams. If you do, we'll apply them automatically.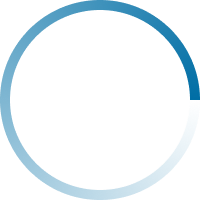 1. Fill out a claim

Click the link below and complete the form.

2. Attach Receipt

We'll include a receipt with your shipping confirmation email and with your package. Chat us or visit a store to request a new copy.

First American Administrators
ATTN: OON Claims Department
P.O. Box 8504
Mason, OH 45040-7111


3. Submit claim and receipt

Note: Receipts for single-vision glasses with polycarbonate lenses do not break down the cost of frames and lenses separately because they are a packaged item. If your insurance carrier has questions, please do not hesitate to reach out to us!

4. Get money back

After you place your order, submit a claim and get reimbursed (this typically takes 2–3 weeks, depending on your carrier.) It's that easy!