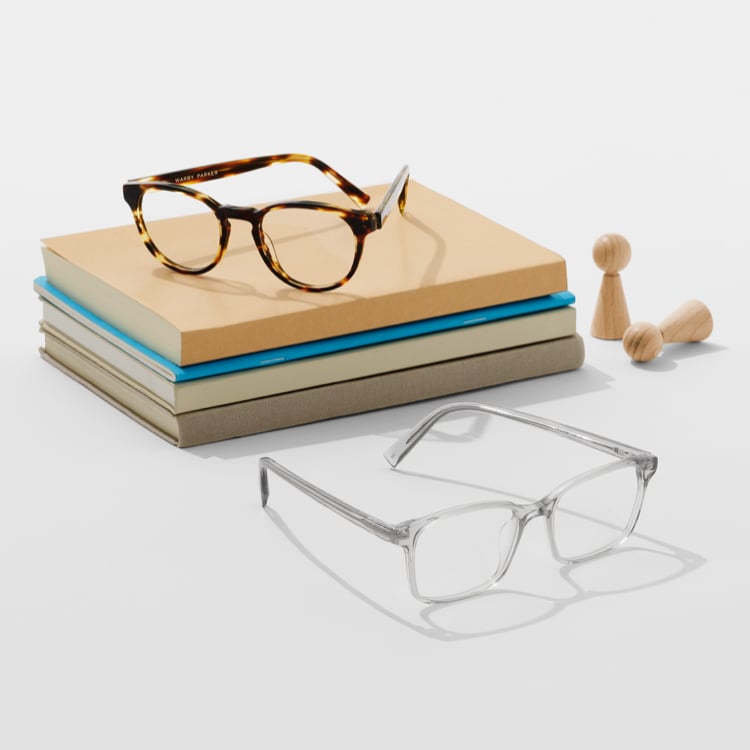 5 reasons to shop at Warby Parker
Shopping for eyewear is not an activity historically associated with goosebump-inducing delight, but we've reconsidered every detail of the experience to make it as easy and joyful as possible.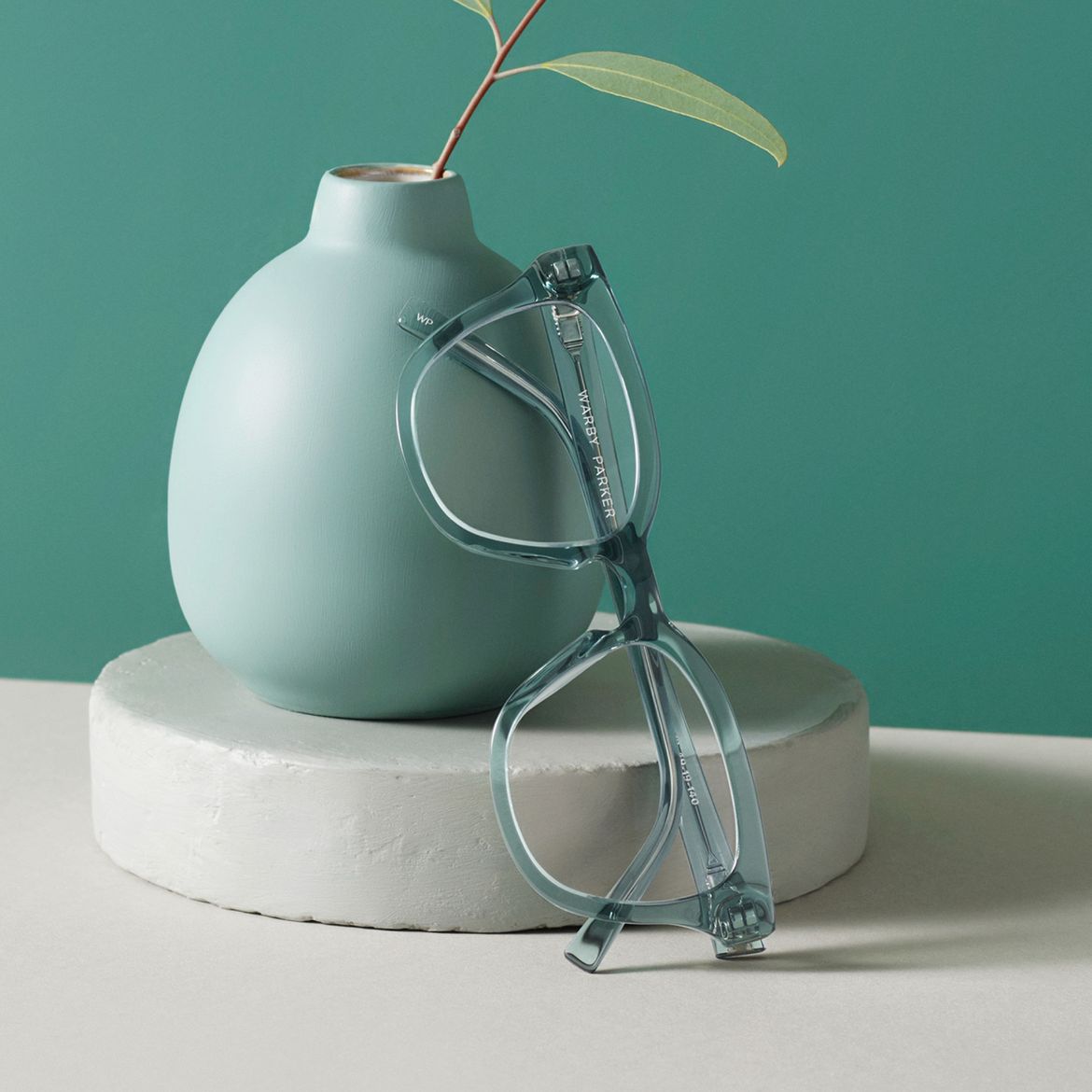 1. Glasses starting at $95
Every pair of our glasses comes with scratch— and smudge-resistant lenses that block 100% of UVA and UVB rays.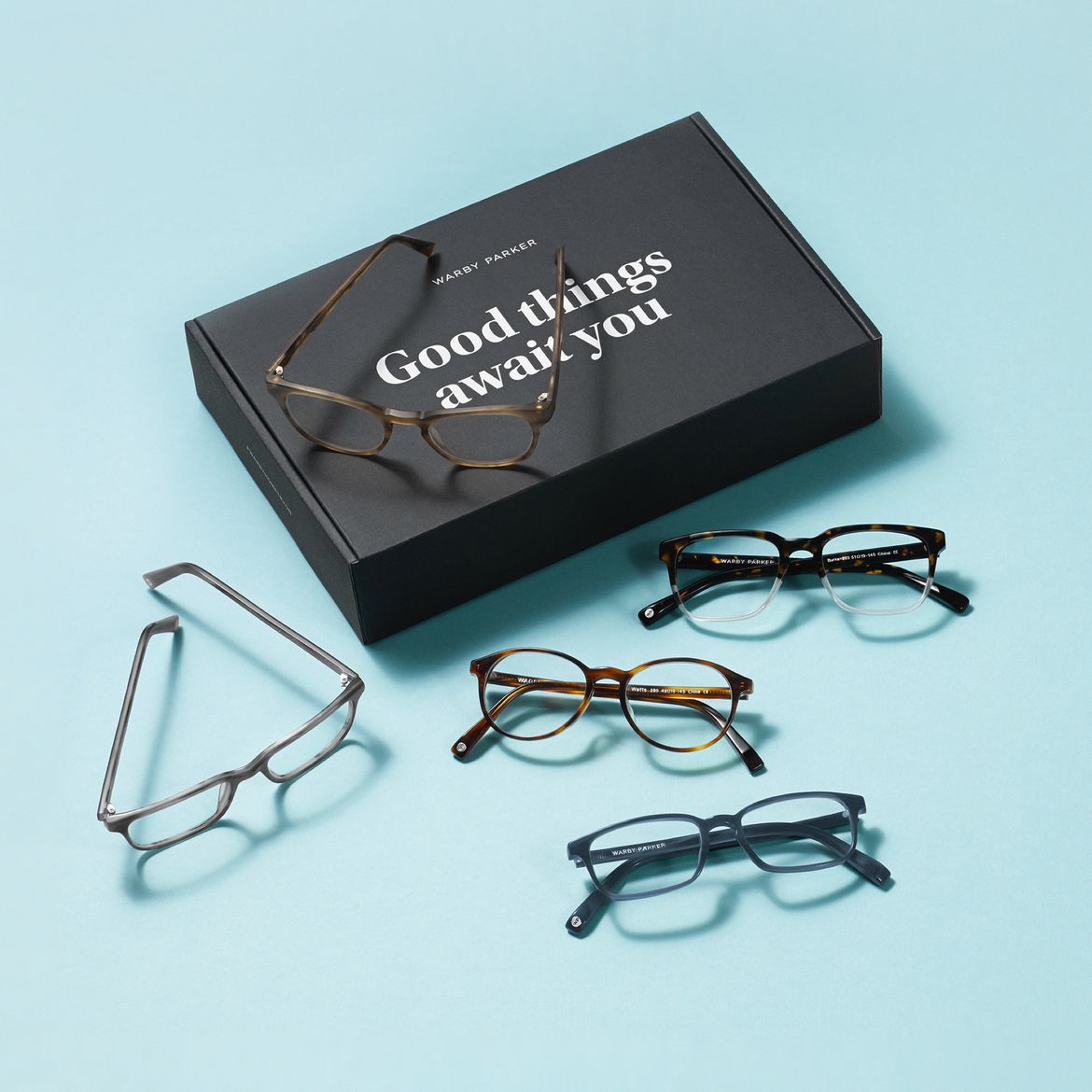 2. Try before you buy
Test out five pairs with a free Home Try-On—our style quiz can help you pick them out. Or give our frames
a super-lifelike whirl via Virtual Try-On on our app (using an iPhone X or above).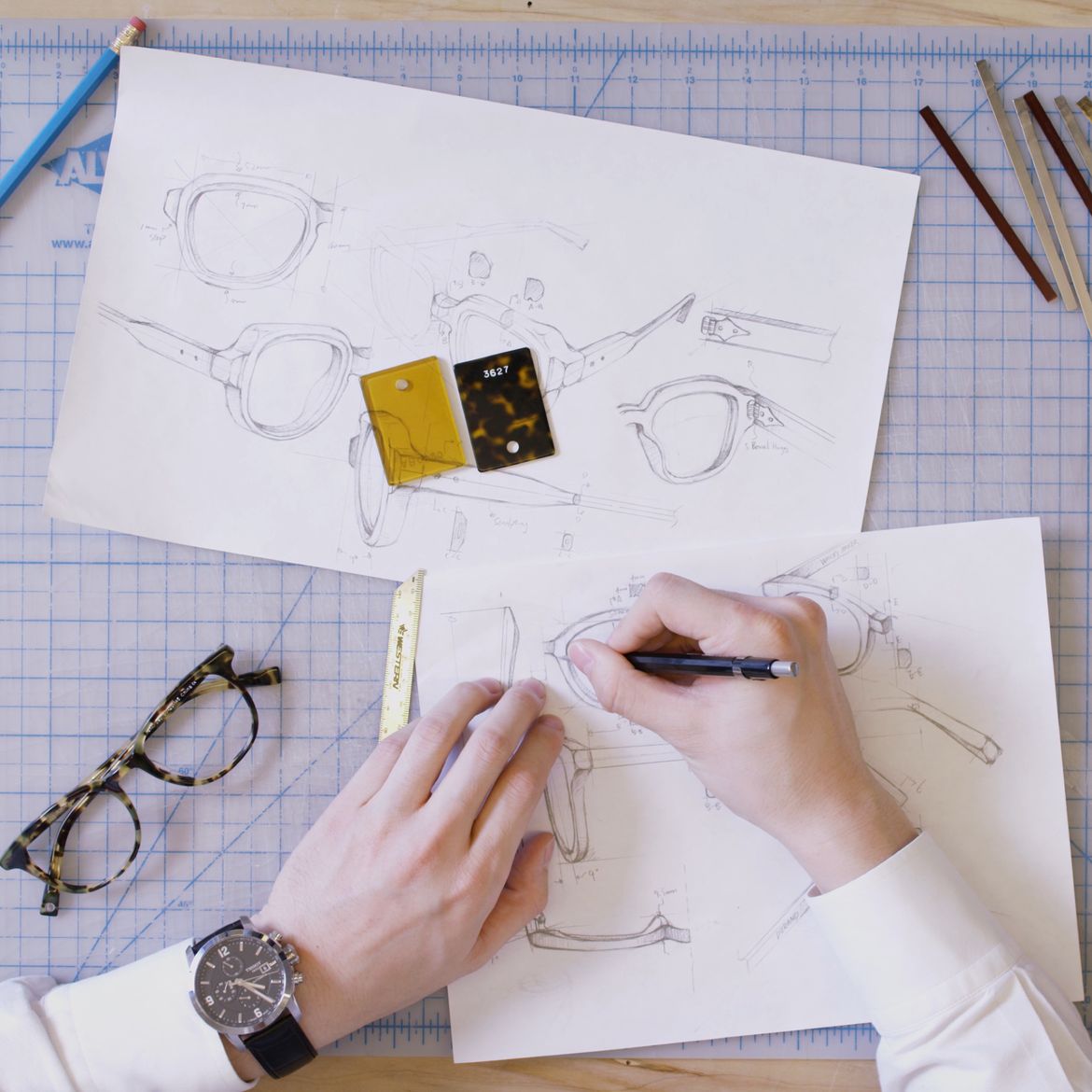 3. Quality at every step
Our frames are only made from premium materials—and we offer a variety of lens types to fit your vision needs. (High-index? Blue-light-filtering?
Light-responsive? You name it.)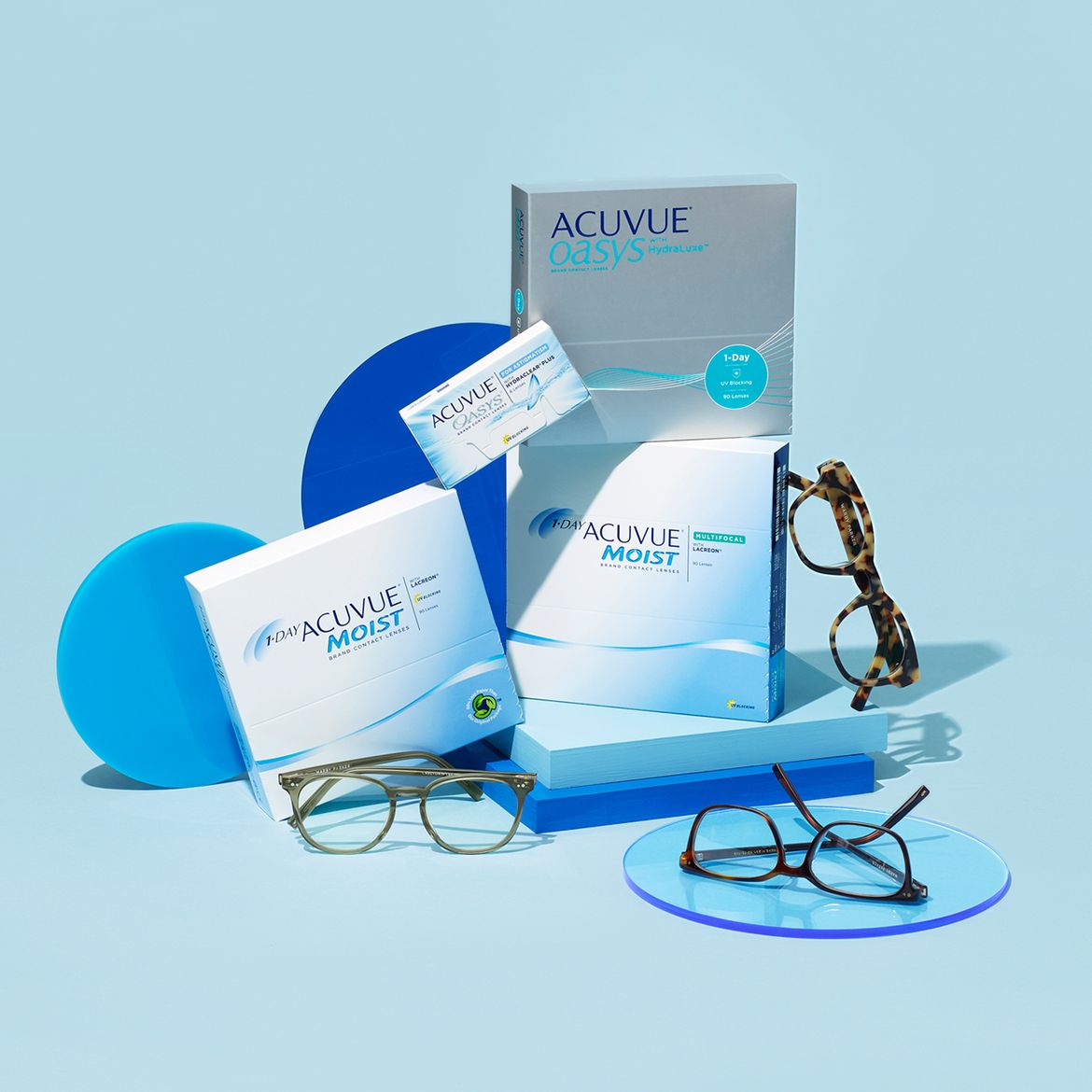 4. Holistic vision care
Whether you need to restock on contacts, renew your prescription, or get a comprehensive eye exam,
we've got your eyes covered.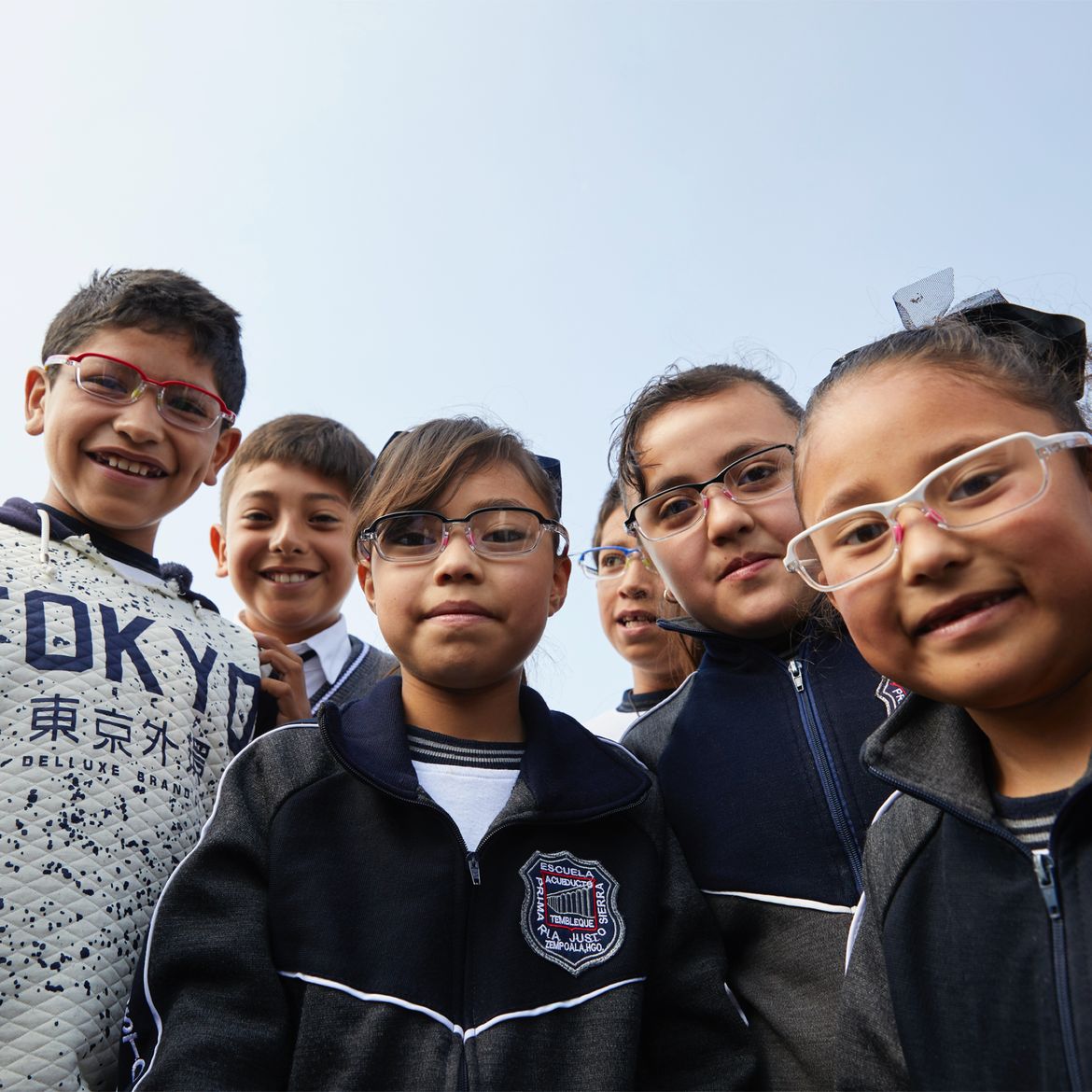 5. Buy a Pair, Give a Pair
Ultimately, we believe in vision for all. That's why for every pair of glasses or sunglasses sold, a pair is distributed to someone in need.