Precision1® Contacts
Take 15% off your first contacts order—and get a $50 credit, good to use on any glasses or sunglasses, when you buy an annual supply!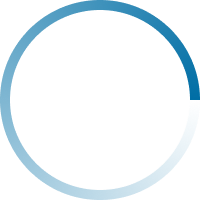 Precision1® Contacts FAQs
Precision1® contact lenses are disposable contacts manufactured by Alcon. Alcon is one of the most prominent and prolific eye care device companies in the world, and is dedicated to enhancing and improving people's vision.