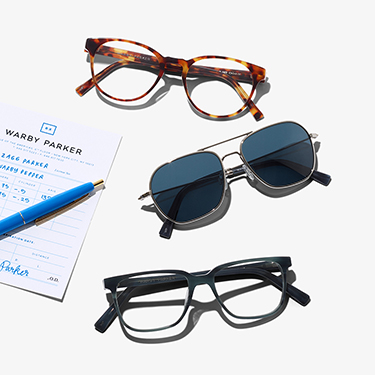 6 ways to save with your FSA or HSA dollars
When you use an FSA or HSA (and don't forget about vision insurance, too!) to pay for glasses, eye exams, or other forms of eye care at Warby Parker, you pay less.
What are FSAs and HSAs?
Flexible spending accounts (FSA) and health savings accounts (HSA) allow you to set aside money—before taxes—for specific health care expenses. If you're unsure whether or not you have an FSA or HSA, check with your employer or insurance company.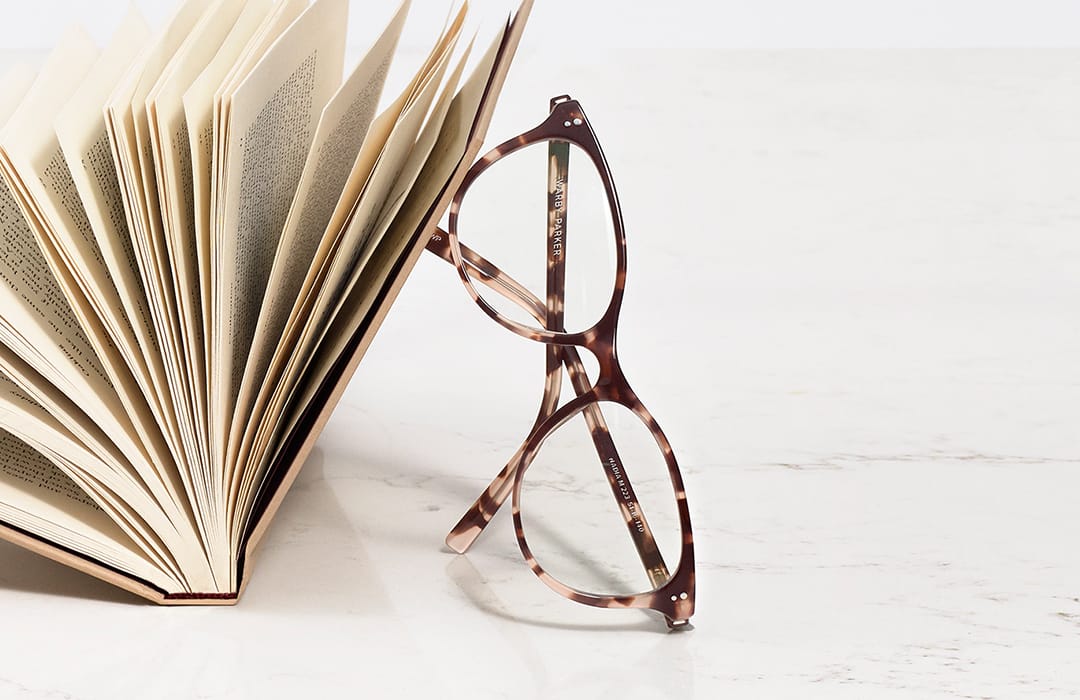 1. Prescription eyeglasses
Ours start at $95, including prescription lenses. Each pair is equipped with a scratch-resistant treatment, anti-glare and superhydrophobic coatings, and UV protection.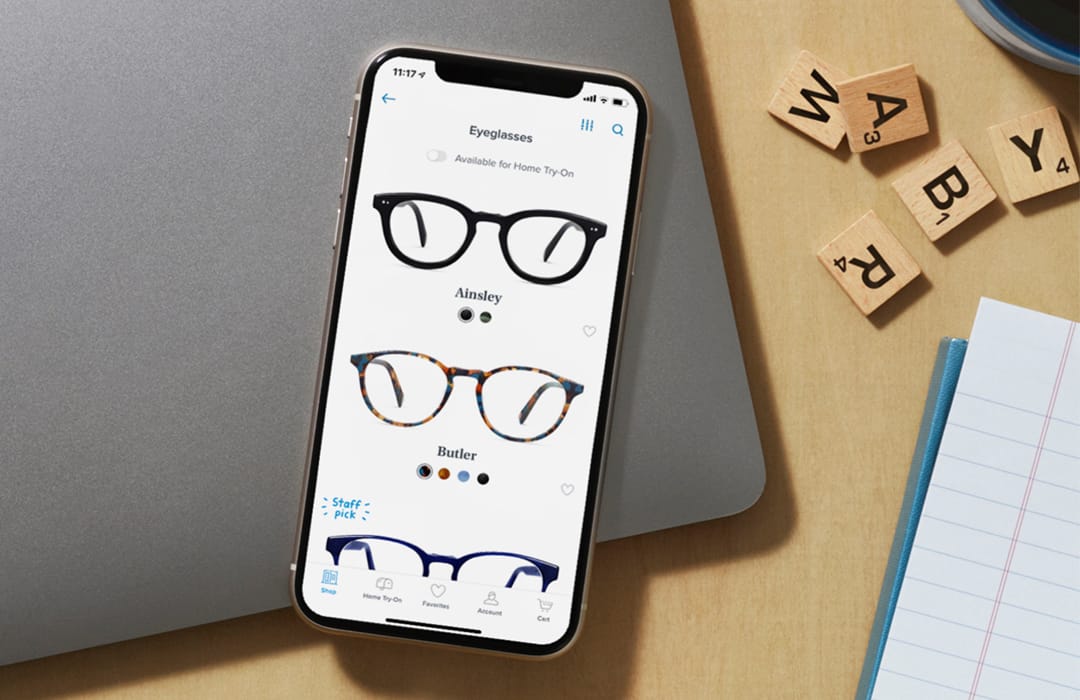 2. Blue light glasses
If you're doing more pixel peeping these days, our blue-light-filtering lenses may help. They filter more blue light than our standard lens options, and you can add them to any pair for $50.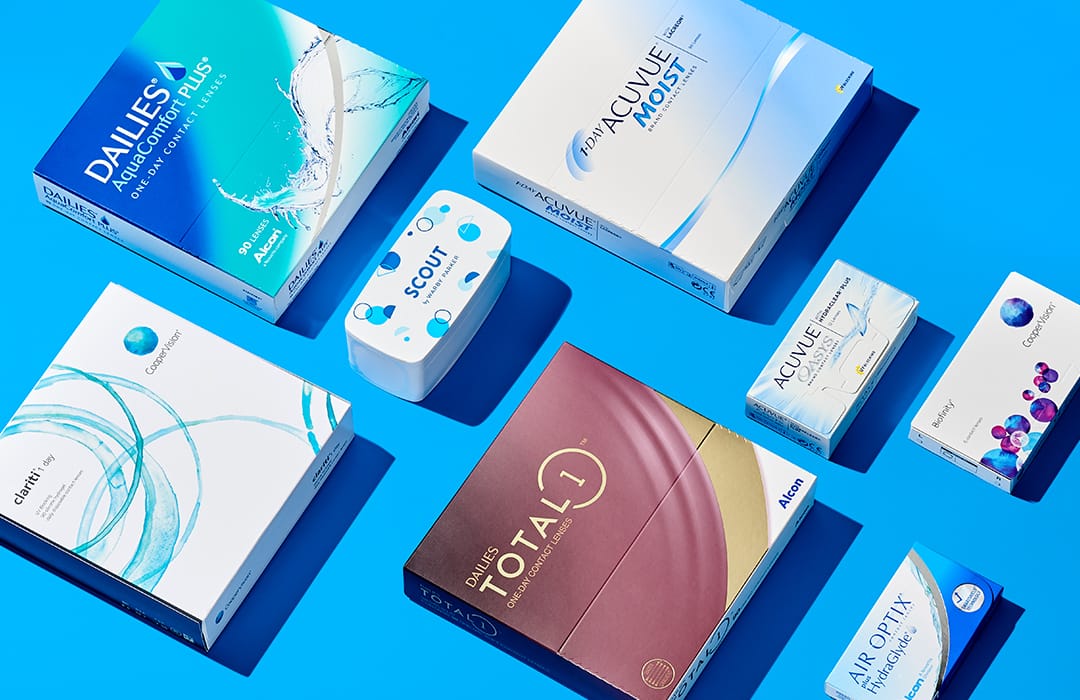 3. Contacts
Shop dozens of top brands online and in stores. Whichever brand you wear, get 20% off your first order until March 15, and receive a $50 credit—good to use on any eyeglasses or sunglasses—when you buy an annual supply. (Plus save even more when you use your FSA or HSA.)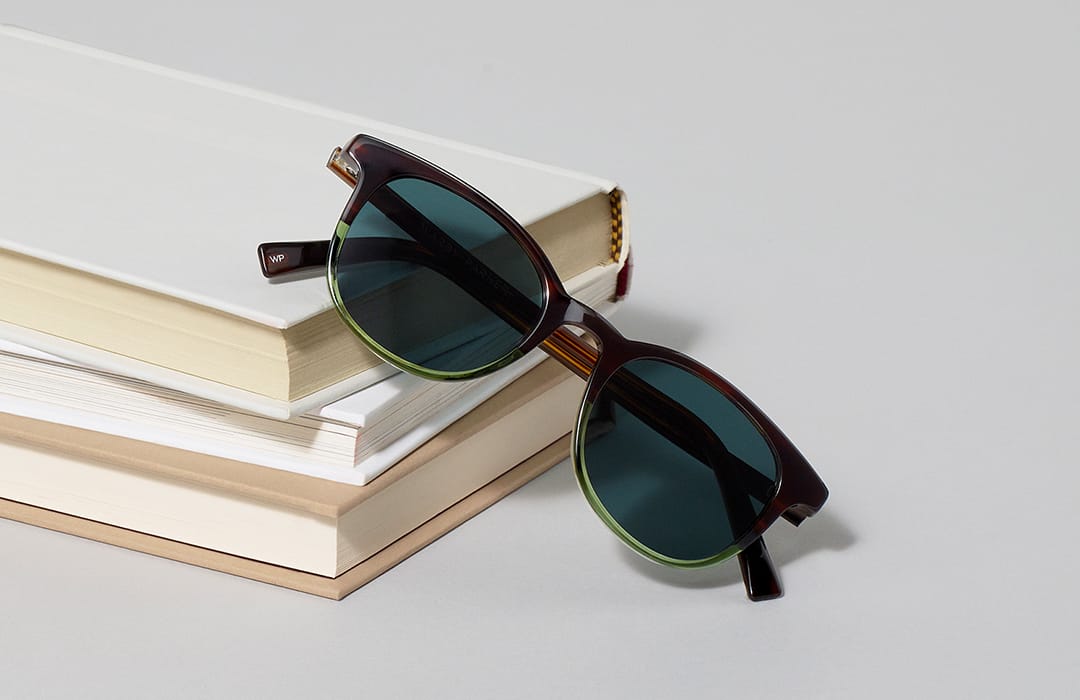 4. Prescription Sunglasses
Our prescription sunglasses come with polarized lenses at no added cost (or you can choose to get non-polarized lenses, if you prefer). Either way, they'll ease your eyes by reducing glare and blocking 100% of UVA and UVB rays.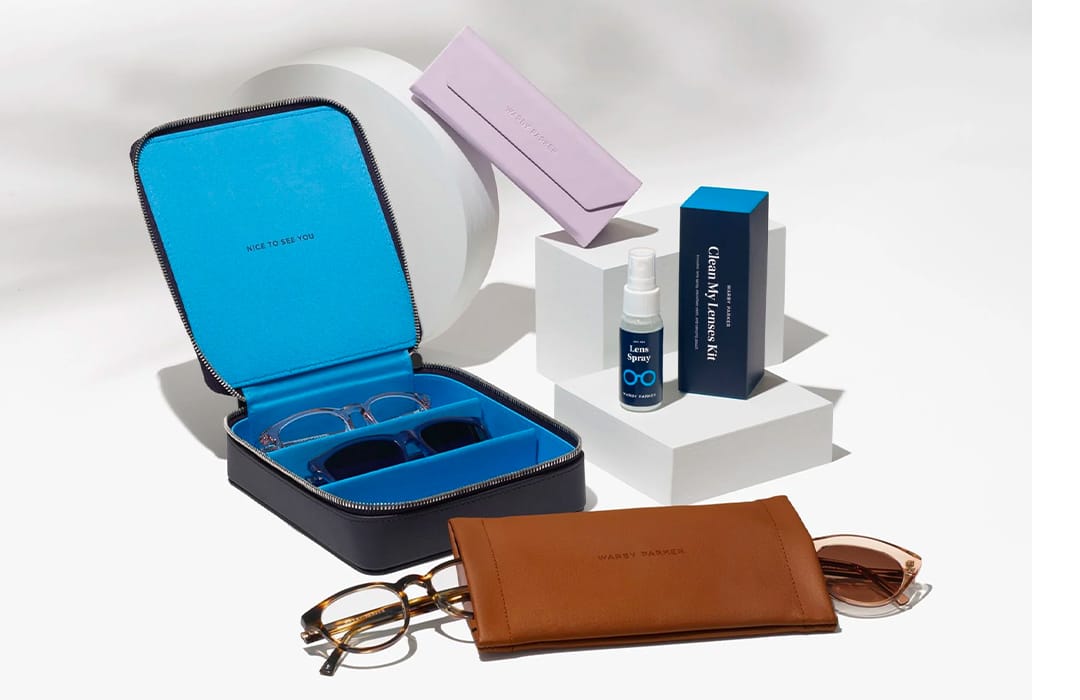 5. Accessories
Select accessories—like our Clean My Lenses Kit and Anti-Fog Lens Spray—may be FSA- or HSA-eligible. (It's a good idea to verify an accessory's eligibility with your account's provider before purchasing.)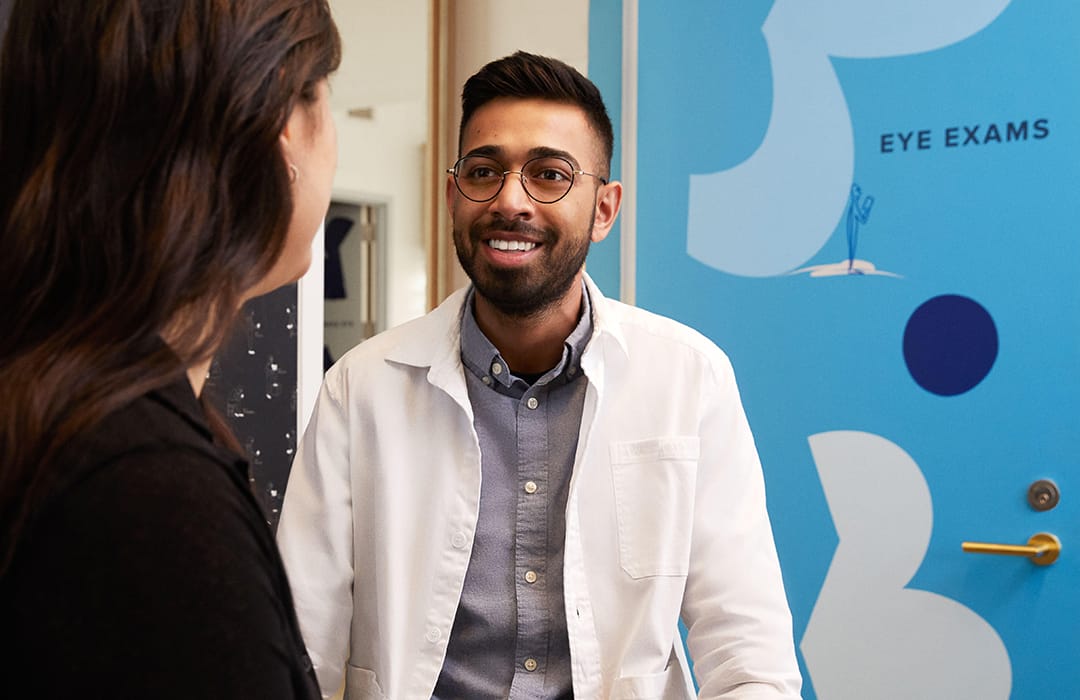 6. Eye exams
Many Warby Parker locations offer comprehensive eye exams (and prescriptions for glasses and contacts). Book yours at a store near you.

Ready to start saving? Take our style quiz to get personalized recommendations.