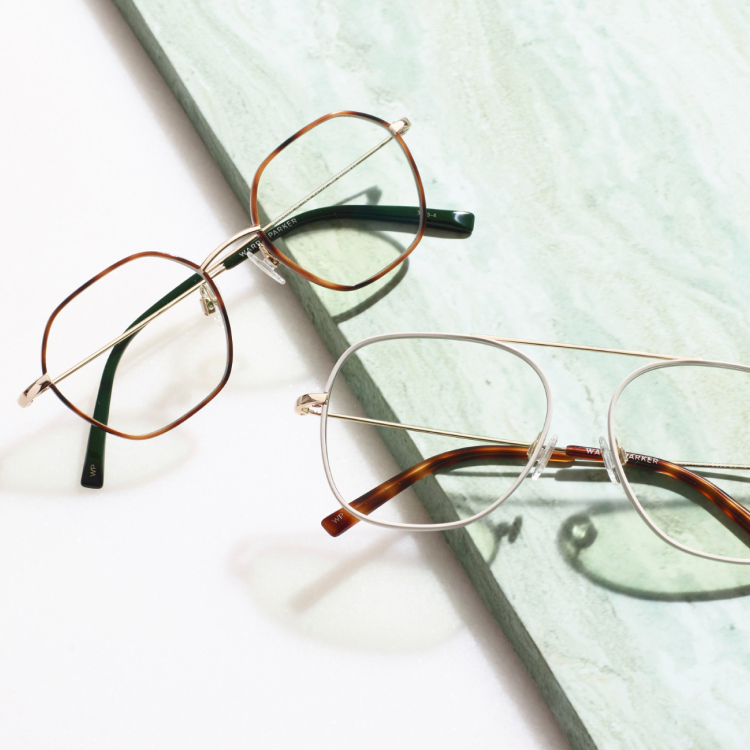 Windsor
Collection
The always-in-style Windsor rim construction—characterized by metal eyewire wrapped in premium cellulose acetate—returns to our assortment in a refreshing range of new angles, curves, and colorways.
Try on frames anytime, anywhere
Select any frame to use our Virtual Try-On tool—it's shockingly realistic.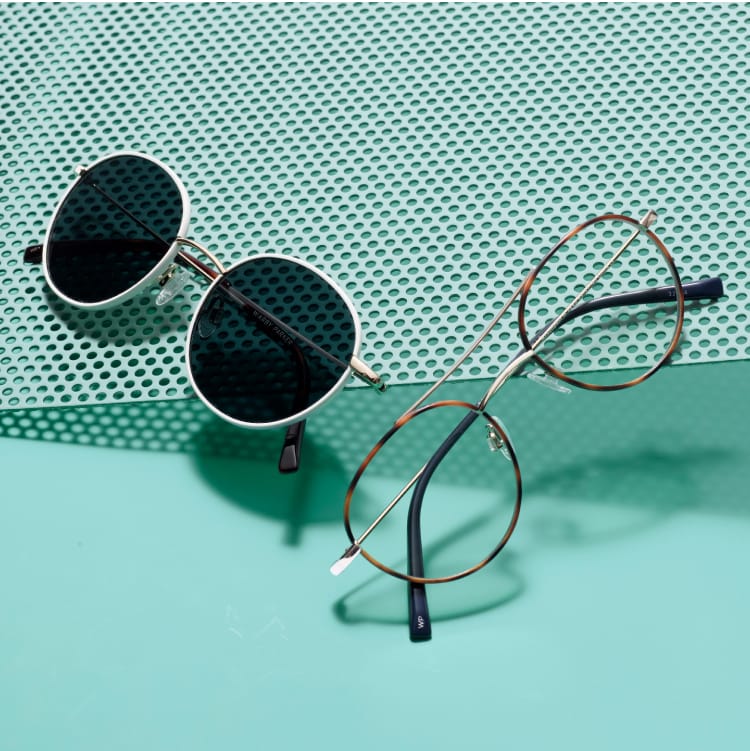 Renew your prescription your way
Book an eye exam at a nearby store or renew it from home with our Virtual Vision Test app.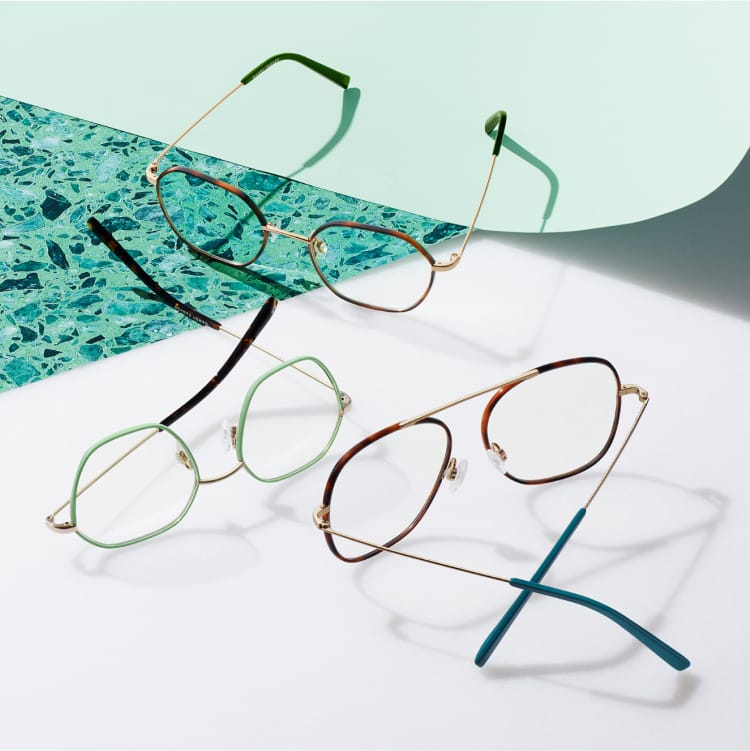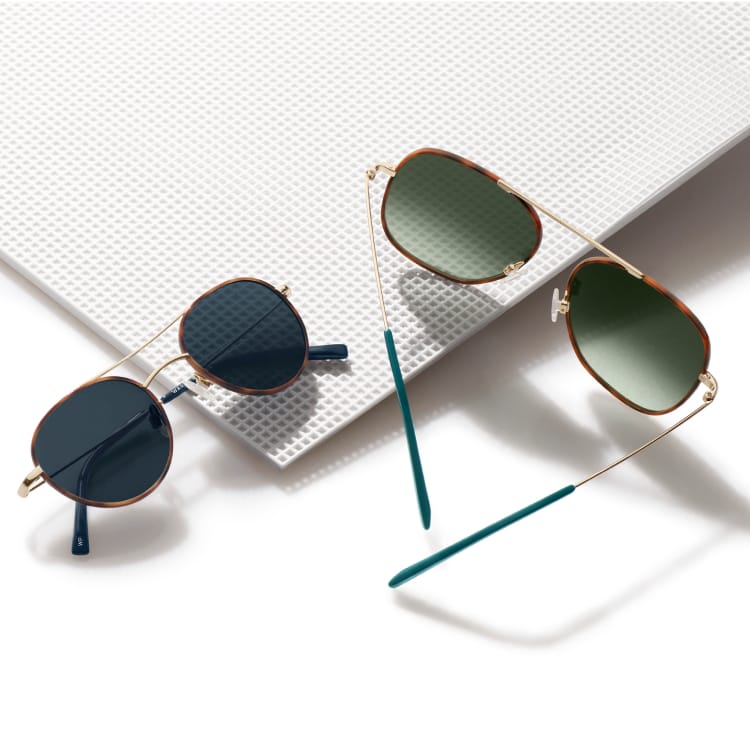 Add a pair and save
Get 15% off when you buy two (or more) pairs of prescription eyeglasses or sunglasses.
For every pair sold, a pair of glasses is distributed to someone in need.