ULTRA Contacts
Take 20% off your first contacts order—and when you buy an annual supply, automatically get $50 off plus a $50 credit toward new glasses or sunglasses!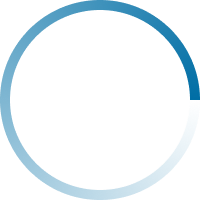 Bausch and Lomb is one of the world's oldest eyewear companies, operating since 1853. Their overall portfolio includes contact lenses, lens care, phamaceuticals, and surgical devices. In addition to Ultra, Bausch and Lomb produces Biotrue®, INFUSE®, PureVision, and Soflens contact lenses, serving patients needing traditional sphere, toric, and multifocal lenses.
Promotion applied automatically to your cart at checkout. Offer cannot be (i) redeemed for cash, (ii) applied to previous purchases, services, gift cards, accessories, eyeglasses, sunglasses, taxes, shipping or processing charges, or (iii) combined with certain coupons or discount codes, including in-network insurance benefits. Any out-of-network insurance reimbursement will be at the discretion of the insurance provider and will be limited to amounts actually paid.