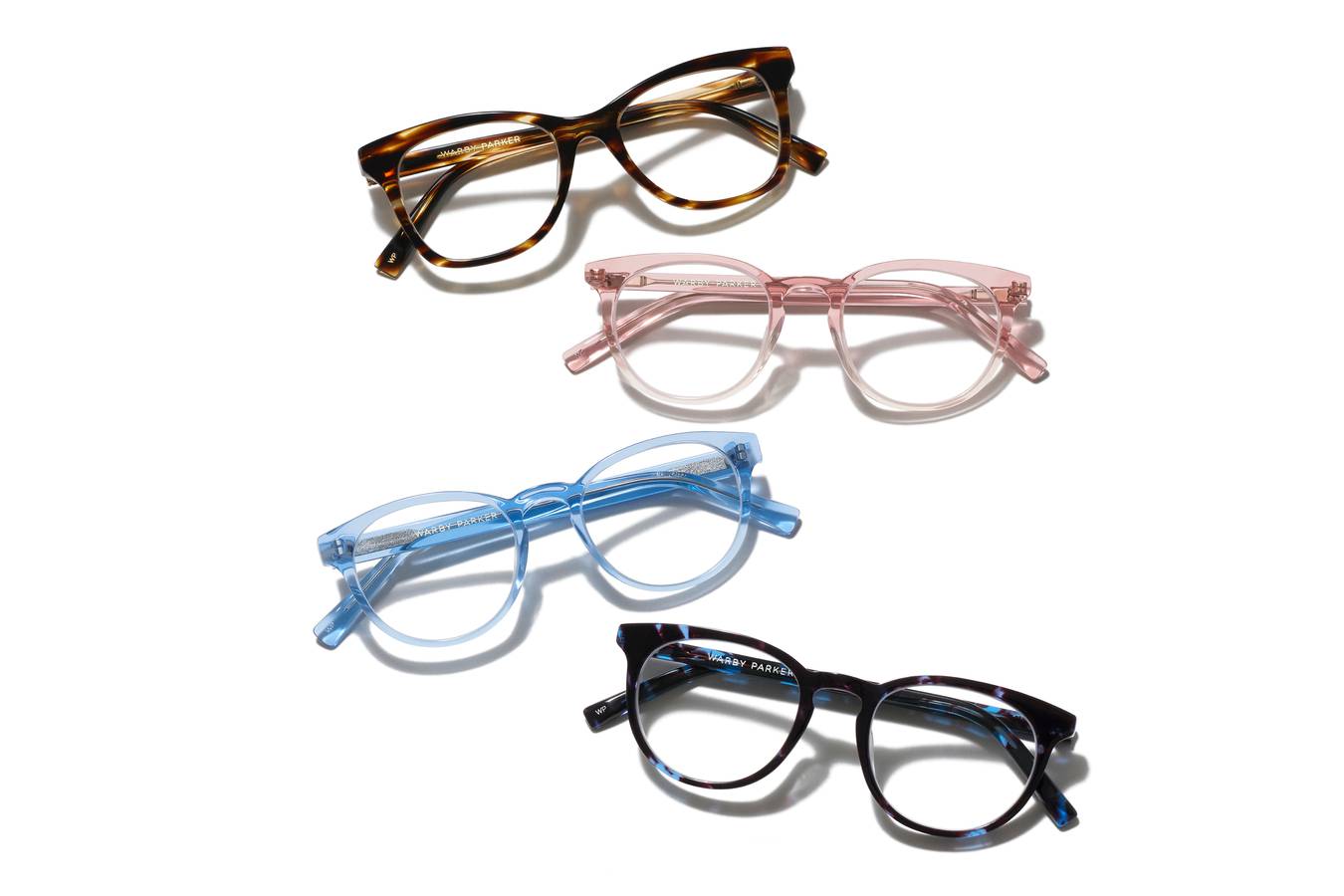 Reading Glasses
Our readers are equipped with high-quality magnifying lenses that make it easier to read or do anything that requires really good eyesight at close range. They're available in various preset magnification strengths—from +0.25 up to +2.75—and come with all of our standard lens treatments like scratch-resistant and anti-reflective coatings.
Home Try–On
Pick five frames to test out for five days—and we'll ship them to you for free!
Ali M, CA
The process is SO simple, and I loved not even having to leave my home. My new glasses are perfect.
Want to see how our glasses are made?
For every pair purchased, a pair is distributed to someone in need
Alleviating the problem of impaired vision is at the heart of what we do, and with your help, our impact continues to expand. To this day, we've distributed over seven million pairs of glasses to people in need.
Amanda P, NY
Nice people, great service, cool glasses, AND they give a pair to those in need!
Our newest collections
Floating Metal
Our newest mixed-material construction is our most elevated yet—quite literally—and available in four new silhouettes.
Fall 2021
55 styles designed to embrace every degree of bookishness. Shop the set in a range of sizes and fits, starting at $95.