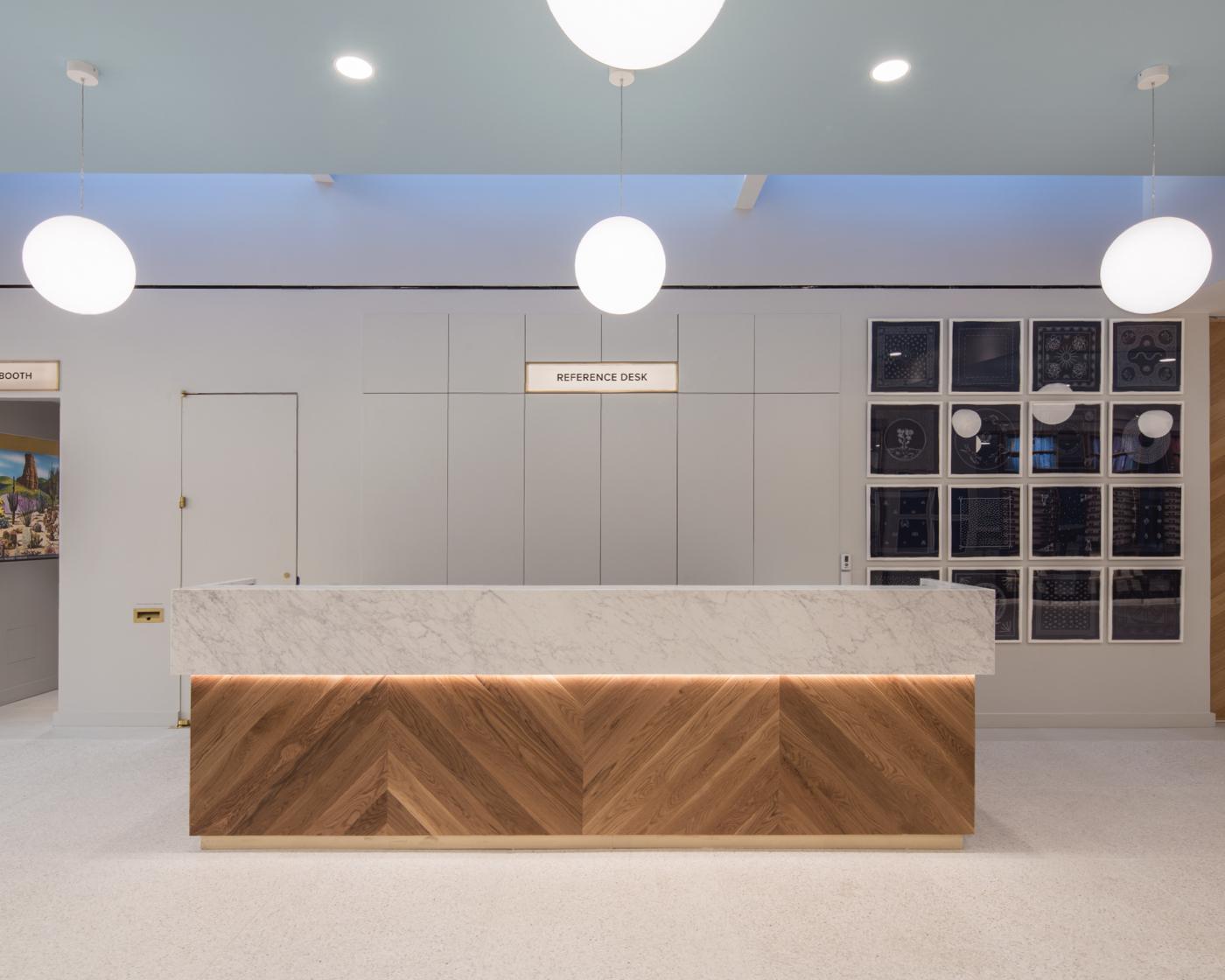 Given the ever-changing environment due to COVID-19, we have decided to keep our stores closed until it is responsible to reopen. Our teams are still here to help. Read more here.
South Congress
Inside you'll find custom indigo-dyed LAND bandanas adorning the walls, a photo booth with backdrops by Alia Penner, and a dedicated writing center for local nonprofit Austin Bat Cave.
Swing by for...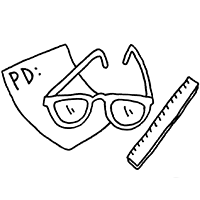 Measurements and adjustments
We can take any optical measurements needed to complete your order, and if your frames don't fit perfectly on arrival, an optician is available for adjustments.
Returns and exchanges
We have a 30-day, hassle-free return or exchange policy. Whether you purchased online or in-store, we can help you out.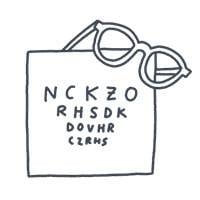 In-Store Prescription Check
If you're eligible, update your prescription with a 10-minute series of vision tests. Your results are reviewed by a doctor in about 24 hours. Learn more.
Glasses for kids
We've miniaturized some of our favorite frames for our youngest friends. Starting at $95, including prescription lenses. Learn more.
Contact lenses
This location carries a variety of contact lenses (including our very own new brand Scout!) that correct a range of prescriptions.
Good to know before you go
Drop in anytime
No appointments necessary here. Just swing by to browse our full collection and get styling help from our advisors.
What to bring
You don't need anything but your eyeballs to peruse and try on our frames. It might be useful to have...
your current prescription (if you want to buy prescription frames)
an FSA or HSA card (if you have one and you want to pay for prescription frames with it)
If you don't have your prescription handy, you can order frames at a store and email your prescription to us later.
Get reimbursed
We can provide you with a digital receipt that makes it quick and easy to apply for reimbursement from your vision insurance company. Get all the details here.