Greene St.
---
An optometrist is available to provide eye exams, and opticians are on hand to help fit and adjust your Warby Parker frames. Next-day service is available for some optical prescriptions; ask a retail advisor if your order is eligible.
Book an eye exam
---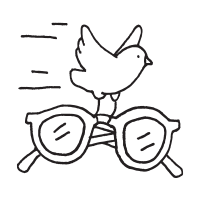 Next-day service
Order in store Monday–Friday by 3:00 p.m., and for $50, your new prescription eyeglasses will be ready by the end of the following day (with some limitations).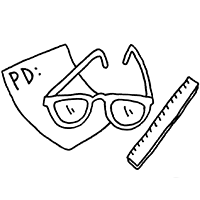 Measurements and adjustments
We can take any optical measurements needed to complete your order, and if your frames don't fit perfectly on arrival, an optician is available for adjustments.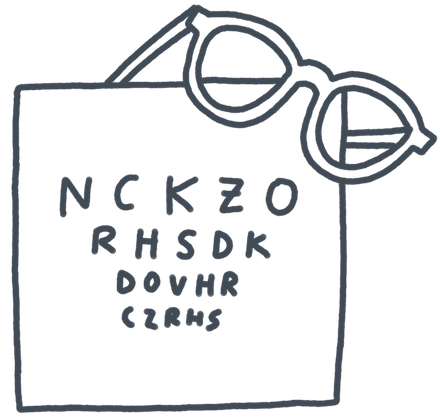 In-store Prescription Check
Got 10 minutes? If you're eligible, an eye doctor can assess your vision and update your eyeglasses prescription. $40, if you receive a prescription.
Returns and exchanges
We have a 30-day, no-questions-asked policy for returning and exchanging our eyewear. Whether you purchased online or in-store, we can help you out.
New! Glasses for kids
We miniaturized some favorite frames for our youngest friends—available only at NYC stores, for just a little bit of time (a few months!). Starting at $95, with prescription lenses.
About Greene St.
---
Our flagship retail store is located in SoHo's historic Cast Iron District. Inspired by classic libraries, the space is lined with books (and rolling library ladders!).
Shop our frames
Other nearby locations
---
See all locations